We build AI & Machine Learning Solutions in the Cloud

We design tailored AI Solutions for Machine Learning, Computer Vision, Large Language Models and NLP, utilizing the capabilities of Cloud Services. We provide expert AI and ML Supervised Teams to help businesses achieve their goals.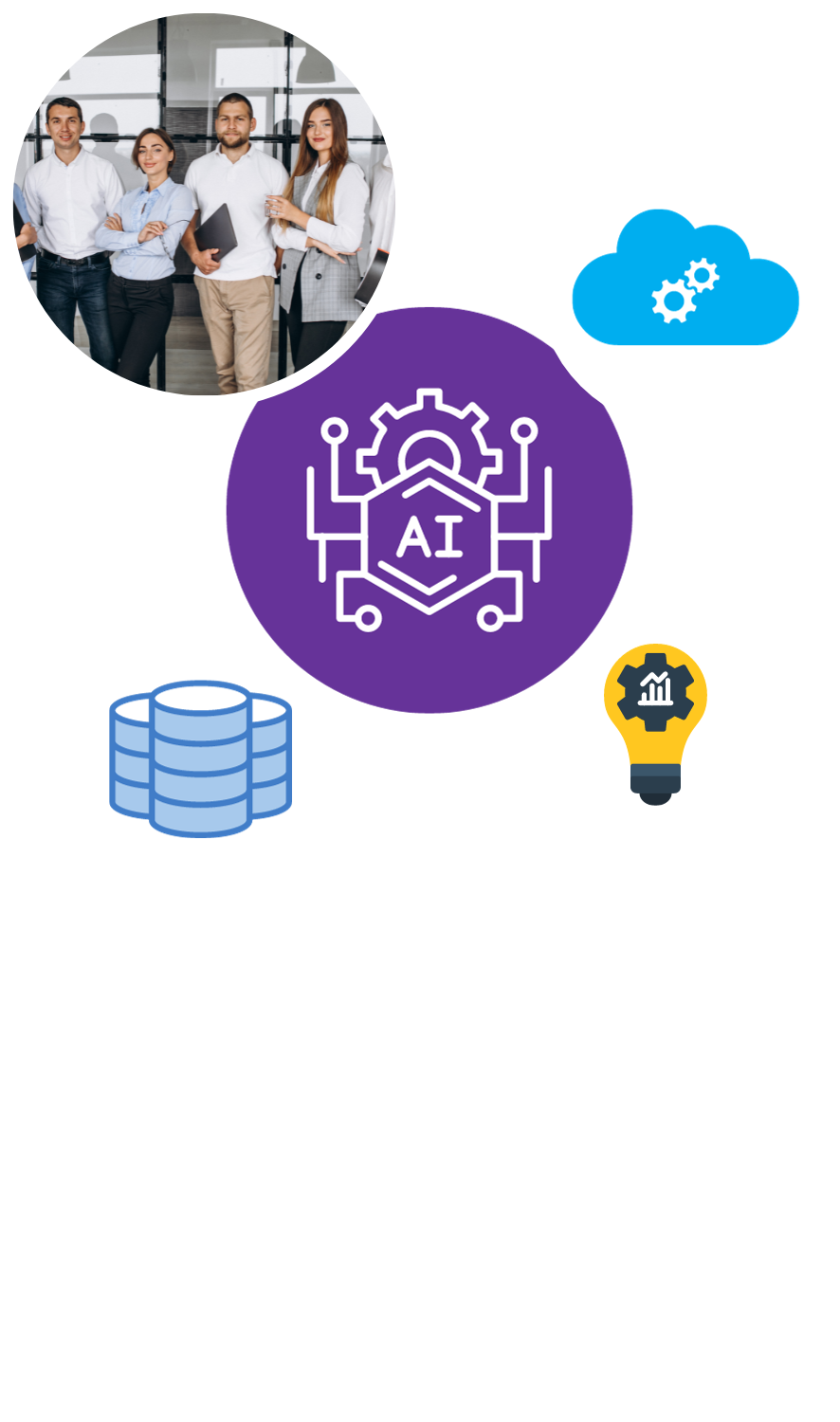 Services
Competences Built on the Expertise of Specialists
AI Expert Outstaffing
Seasoned AI experts to work alongside your in-house teams, accelerating project delivery and ensuring AI project success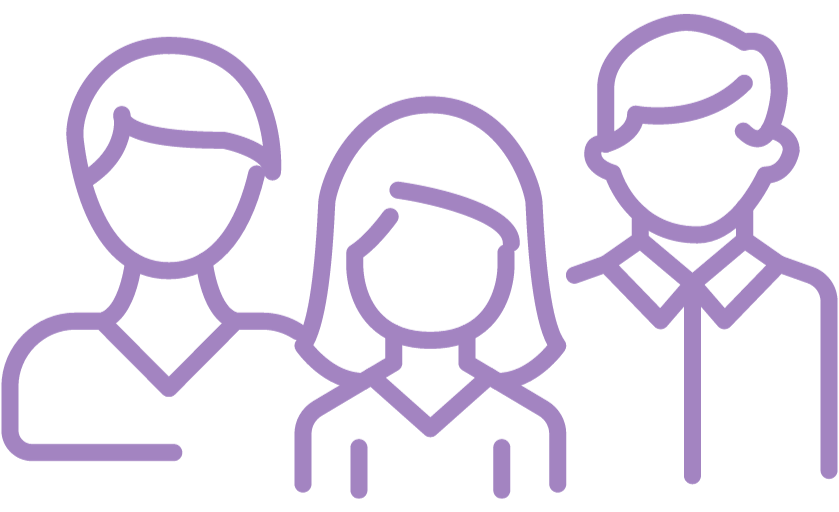 Supervised AI Development Teams
Engage our fully-managed, supervised teams for end-to-end AI solution delivery, ensuring projects stay on track and meet your objectives while working in harmony with your internal departments
Designing Amazing
AI Solutions Powered by Cloud
Crafting AI Solutions Utilizing the Power the Cloud
We believe that the cloud offers unparalleled scalability, agility, and cost-effectiveness, and we leverage AWS AI services to deliver cutting-edge solutions that take advantage of these benefits.
Amazon SageMaker Machine Learning at Scale
Amazon Rekognition ML Image & Video Analysis
Amazon Comprehend Natural Language Processing
Case Studies
Unlock the Full Potential of AI and Transform Businesses to Gain Profit
What We Do
Areas of Expertise
Engineering Custom ML Solutions
Helping businesses to design and deploy custom Machine Learning models, we ensure your models are hosted efficiently and reliably. From model training to deployment, all aspects are managed, allowing you to focus on your core business.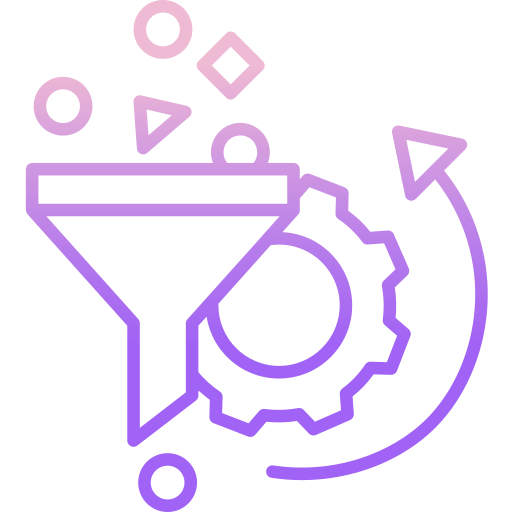 Data Transformation and Model Training
Offering comprehensive data transformation and ML model training services using Cloud Services, we transform your raw data into a format suitable for ML, train and fine-tune them to achieve the best performance.
Scaling and Optimizing ML Models
Helping businesses scale and optimize their Machine Learning models using AWS AI services, we focus on enhancing the model performance, reducing costs, and ensuring the solutions can handle increased workloads.
Natural Language Processing Implementation
Providing services to implement Natural Language Processing (NLP) solutions using AWS AI, we design and build systems that can comprehend, translate, and generate human language effectively. This is achieved through the use of services like Amazon Comprehend and Amazon Transcribe.
Developing Computer Vision Solutions
Specializing in developing Computer Vision applications, we utilize Amazon Rekognition and other AWS services. This allows us to design and implement powerful solutions that can analyze images and videos for a variety of use cases such as facial recognition, object detection, and more.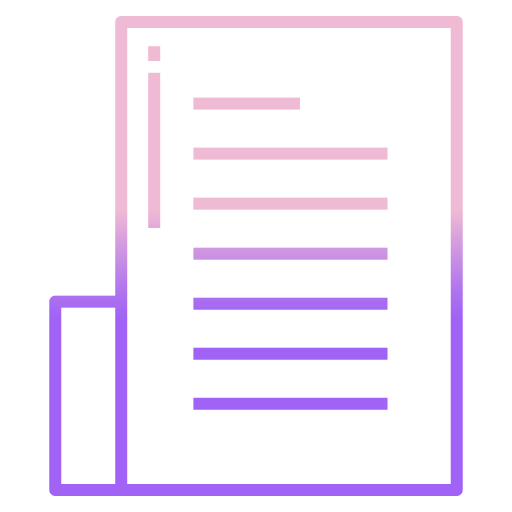 Text Generation Solutions
Create new pieces of original content using Large Language Models, we can develop tools for generating diverse content such as chatbots with internal knowledge, social media posts, and articles. This service can be deployed in an isolated environment specifically tailored for your company, with the tool learning and adapting from your own data to ensure personalized and relevant content generation.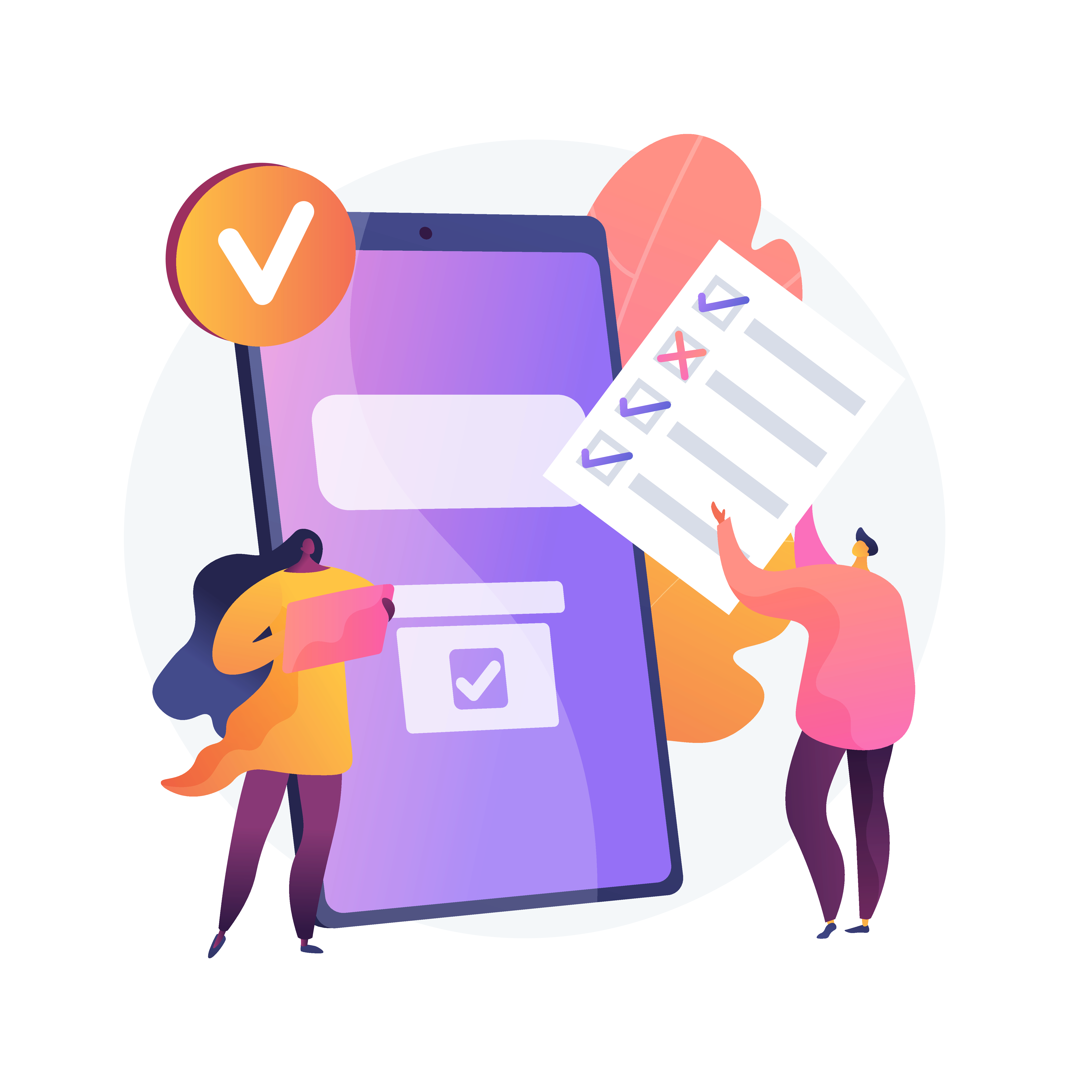 Have a Questions?
Chat With Request A Callback
Send us a message.We will replay you as soon as possible.